Reach Global Audiences In Their Native Language TokBird helps global teams work smarter, faster, and safer

Is Language Barrier Holding Back Your Business?
It's no secret that today's workplace is rapidly becoming vast, as the business environment expands to include various geographic locations and span numerous cultures. What can be difficult, however, is understanding how to communicate effectively with individuals who speak another language, or who rely on different means to reach a common goa.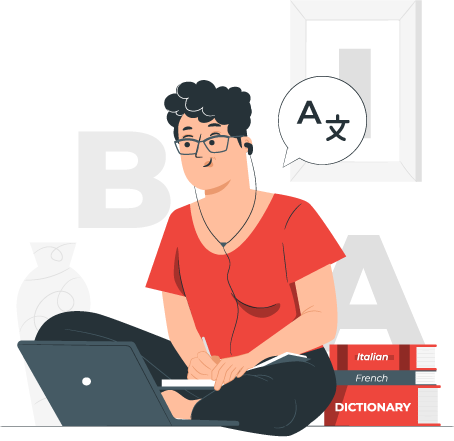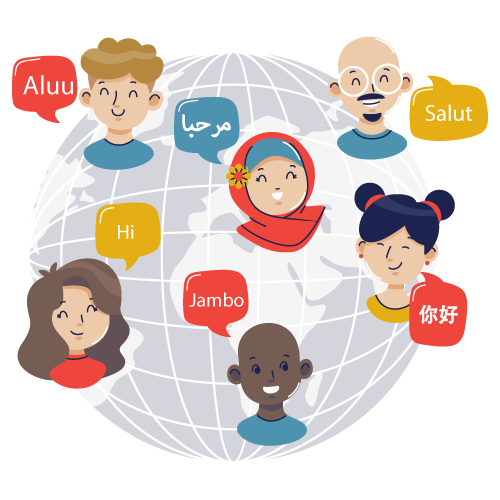 TokBird Creates Understanding No Matter What Language
The internet and modern technology have opened up new marketplaces that allow us to promote our businesses to new geographic locations and cultures. And given that it can now be as easy to work with people remotely as it is to work face-to-face, cross-cultural communication is increasingly the new norm.
Tokbird's meeting software provides advanced tailored translation solutions (translation + technology + process) to fit our customer's needs through exceptional attentiveness to customer service, responsiveness to tough deadlines, and guaranteed top-notch translation.
We're creating a world where language is the bridge–not the barrier–to deeper understanding, connection, and success.
How We Can Help Your Business

TokBird Live is the perfect solution for your team meetings. Collaborate on your next big idea and enjoy the enterprise-grade performance that ensures a great experience.

TokBird Show is the fast, easy, and affordable way to build stunning, awe-inspiring webinars that run on autopilot!

If you are looking for an online meeting venue that can easily host thousands of attendees, TokBird Present is for you!

Traditional marketing is dead. Digital is king. Take your next product launch to the metaverse with TokBird Expo.

TokBird Video is our creative division, dedicated to producing beautiful explainer videos that will supercharge your marketing efforts!

Our team can also provide expert advice and assistance with designing your online experiences.

Unlimited, fixed fee monthly contracts as standard. We deliver first class support 100% of the time

Established for over 12 years, we support hundreds of businesses with our 100% US based Help Desk.

We can adapt our support and service without fuss or delay. Explore our fully bespoke packages, tailored to your exact requirements.
We Will Send To Your Email Address A Free Report TITLED "7 Tips on How To Overcome Language Barrier."