Break the language barrier,

captivate your audience.
TokBird is a suite of presentation tools that are designed to help you inform and captivate your audience no matter where they reside in the world.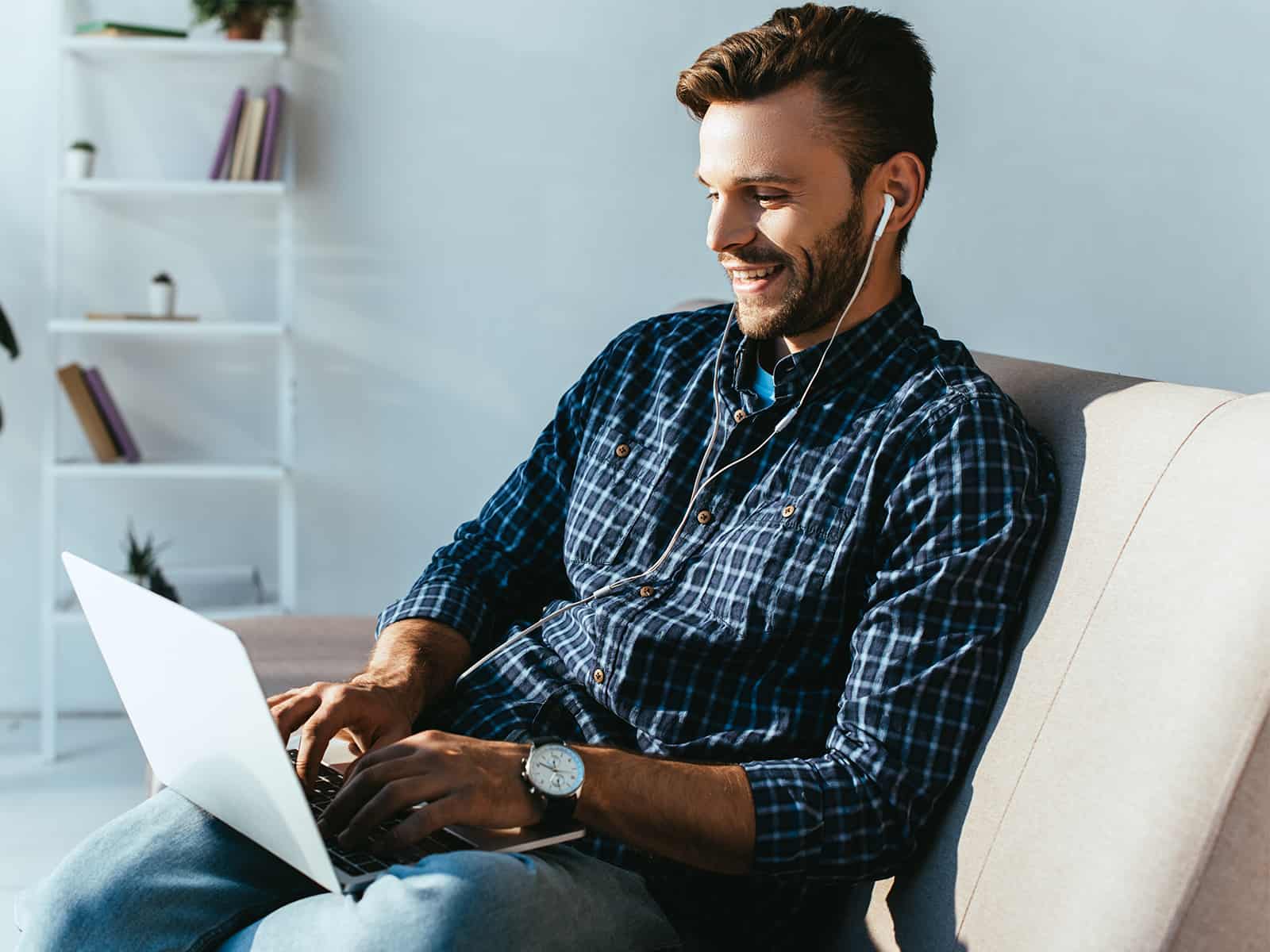 Inspire audiences | Break barriers
Why choose a TokBird app over the competition?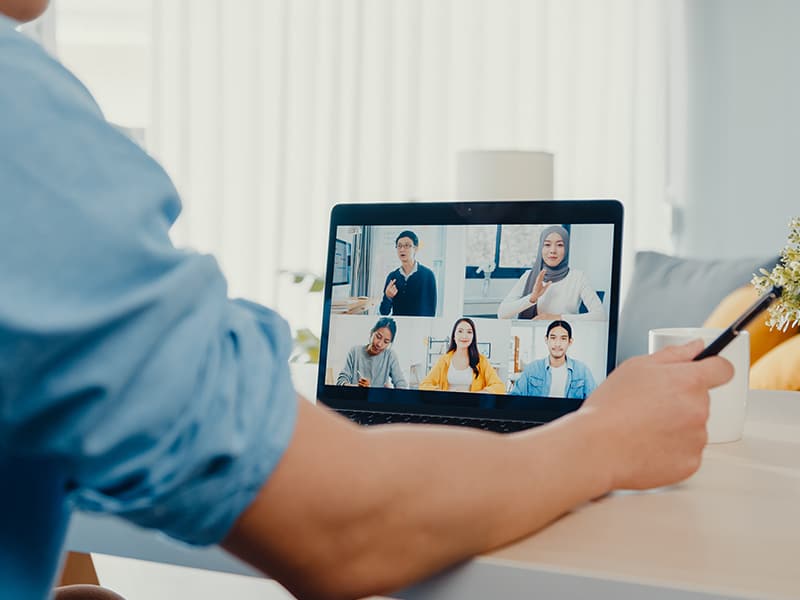 Imagine a global meeting with no language barriers.
Our meeting software has some of the most advanced translation software built right in. We are experts in translation and we have found ways to make it much more useful and accurate. When a member of your audience translates your meeting, everything is translated… The chat, the PowerPoint being presented, and every other aspect of the screen.  Some of our products also include AI speech recognition with translation built-in. We are expanding the ways that people communicate and collaborate on a global scale.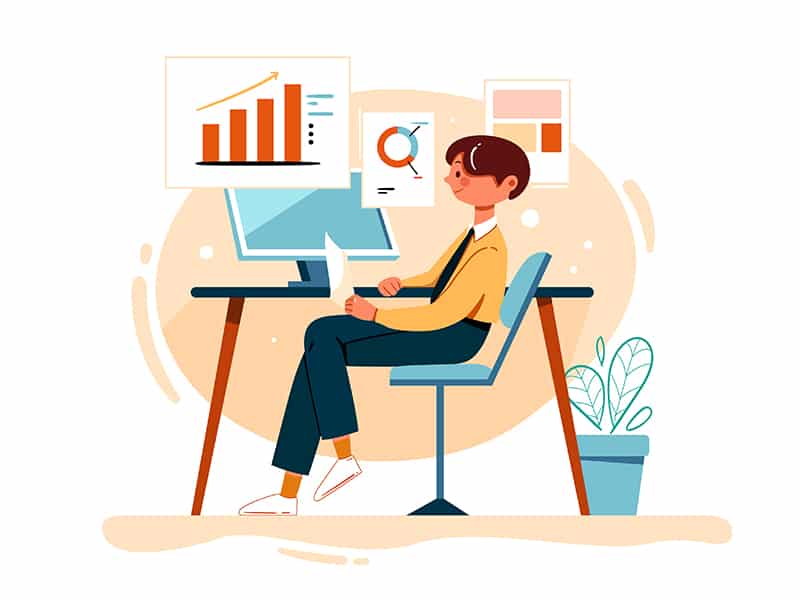 Don't just wonder how your presentation went. See your results with TokBird's advanced in-app metrics.
Understanding how your meeting or webinar performed is crucial. TokBird makes it easy to see important metrics that you can use to make informed marketing decisions. You can also export data from TokBird to various platforms such as email marketing applications and CRMs. Getting leads from webinars just became much simpler!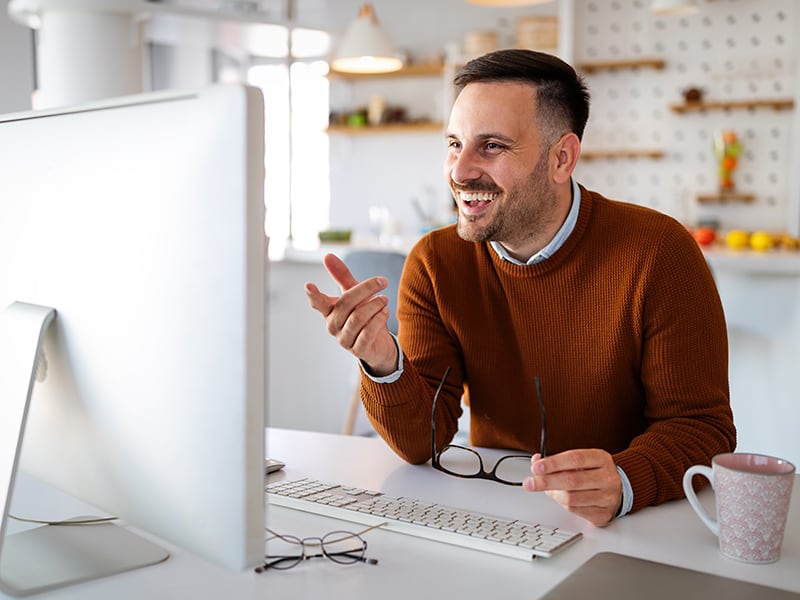 Today, digital communication is standard. Simplify it with TokBird.
TokBird provides the tools necessary to communicate effectively in the digital world that we live in today. Not only can you communicate efficiently, you can also engage an audience like never before. The internet changed when video became the standard and now TokBird is providing the tools to captivate your audience in a new and inspiring way. We provide the software that the enterprise companies wanted to keep secret. Communicate in new ways with TokBird.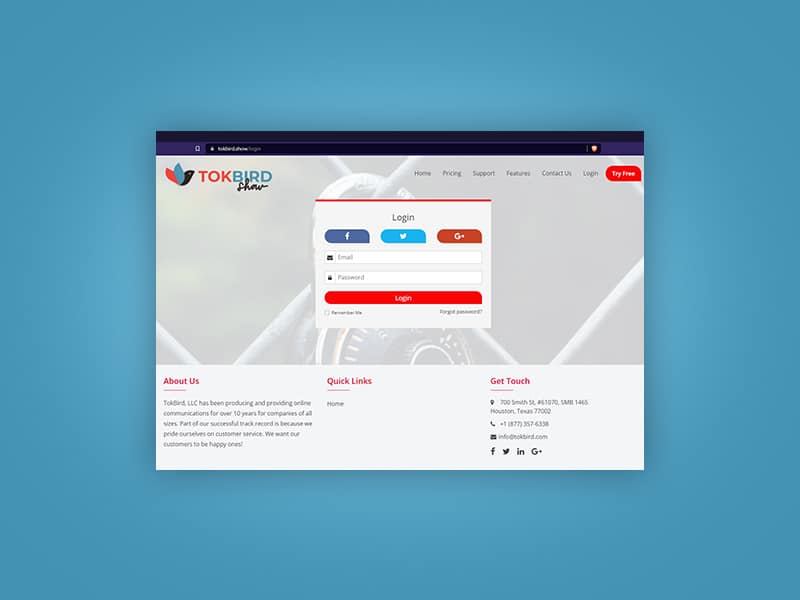 No apps or downloads necessary. TokBird is 100% browser based!
Communicate with no barriers. If you have a device with a modern web browser, you can access all TokBird products. There are no app downloads and no programs to install. This means that you don't have to constantly update software or worry about using the correct app. TokBird functions 100% within the browser, making connecting easier and over 20% faster than other platforms that require you to download and install their software.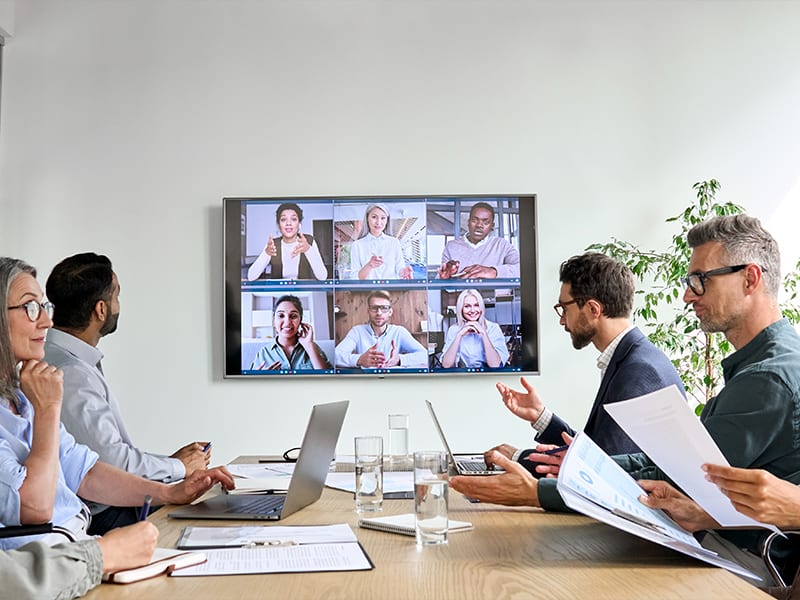 TokBird is a reliable & scalable solution for all your business needs.
TokBird products were originally developed for major Fortune 500 class corporations. These corporations have used our products to host massive events and webinars. We are now making this product available to all. Our experience working with these major corporations has given us the opportunity to develop a product that can scale to any size. If you have a business need, we have a solution. PLUS…we will hold your hand every step of the way!
Reach your audience regardless of what language they speak.
Create engaging digital content to inspire your audience every time.
Simplify your communication with a fully browser-based solution.
Our robust suite of applications:

With TokBird Show, transform your PowerPoint presentations into powerful, on-demand/evergreen webinars without losing any interactive features.  TokBird Show is the fast, easy, and affordable way to build stunning, awe-inspiring webinars that run on auto-pilot!

TokBird Live is the perfect solution for your team meetings.  This platform works best with less than 100 attendees and it is 100% browser-based.  Hop on TokBird Live, collaborate on your next big idea, and enjoy the enterprise-grade performance that ensures a great experience for all guests.

If you are looking for an online meeting venue that can easily host thousands of attendees, TokBird Present is for you!  Not only can you present to an unlimited number of guests, but every aspect of the presentation can also be translated in real-time into over 100 languages!  New at  webinars…no worries…we will hold your hand every step of the way.
Services to supercharge your marketing campaigns:

Traditional marketing is dead. Digital is king.  Take your next product launch to the metaverse with TokBird Expo. We use cutting-edge technology to build fully immersive experiences that are 100% browser-based and designed exactly to your specifications.  In addition, you get detailed reports on every aspect of your event, taking the guesswork out of how successful your Expo is!

TokBird Video is our creative division, dedicated to producing beautiful explainer videos that will supercharge your marketing efforts! We work on your video until it's perfect, offering unlimited revisions, fast turnaround, and the highest video quality possible.
Trusted by the world's leading companies
Why make the switch to TokBird?
TokBird has been in the making for over 12 years. Over the years, we have worked with some of the world's leading companies, providing next-level digital communication software. Now we are bringing that software to you!
Every single day, digital workers all over the world use TokBird to share global connections, build new ideas, and educate. We are dedicated to bringing you the enterprise-level software you've been waiting for.
Each time we bring a new customer over to TokBird, they are amazed by the enterprise features that are not available with other solutions. We work hard every day to improve our quality and provide something fresh.
We're more than a software company.
Not only do we provide software tools to improve your online communication, our team can also provide expert advice and assistance with designing your online experiences.
Subscribe for the latest development updates and special offers!