Reach a Wider Audience With Pre-recorded Webinars. Create and schedule recorded webinars that feel interactive like live events.
Webinars have become a popular marketing tool. They are an effective way to grab the attention of your audience, build relationships with them, and establish yourself or your brand as an authority in the industry.
Because presenting webinars can be challenging when you are aiming for perfection in one go, pre-recorded webinars have emerged.
Creating pre-recorded webinars allows you to place the content online and have it readily available for anyone who wants to see it. This is even more convenient for evergreen content and people who would like to access your content in different time zones.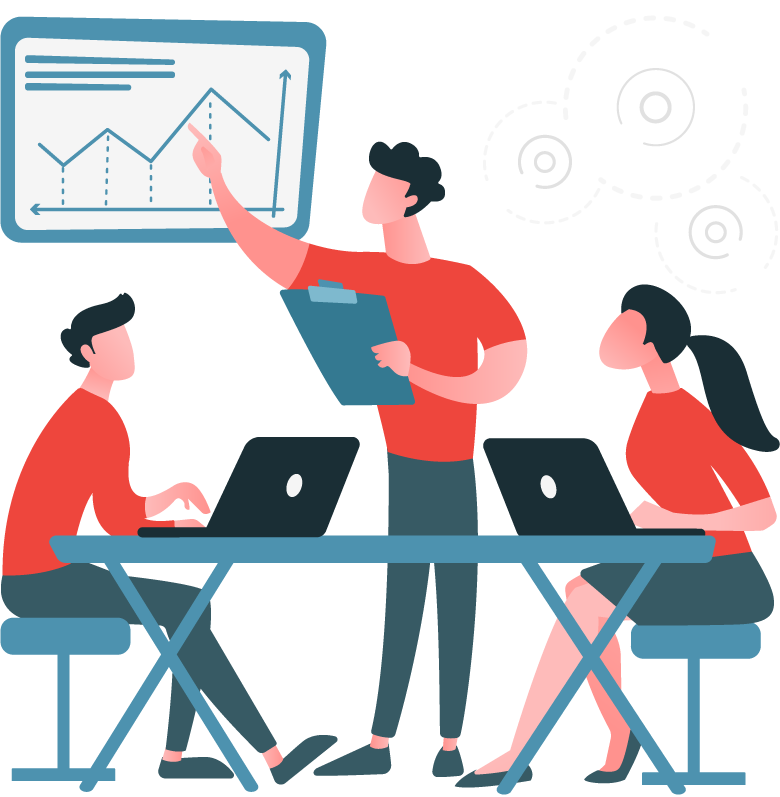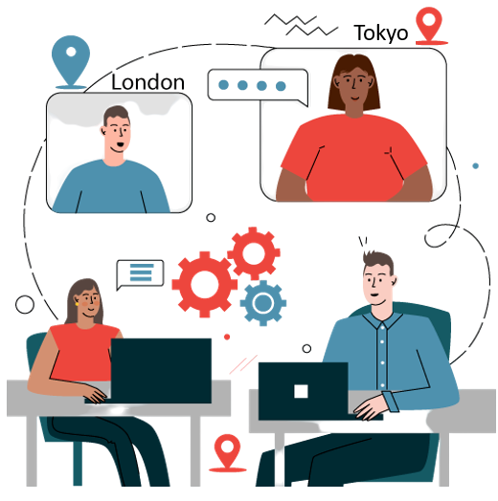 Share Your Best Recorded Webinars
TokBird Show helps you offer a perfect webinar experience again and again. We do the heavy lifting − copying over polls, titles, descriptions and more from a previous webinar recording. Run pre-recorded webinars as if they are live events to leverage time and generate automated income. We have helped thousands of clients succeed with their evergreen webinars and the numbers keep growing daily!
Don't compromise on interactive features
Keep attendees interested and share valuable content through features like:
Create a PowerPoint presentation that you want to share with your audience. Create something beautiful and engaging and then upload it into TokBird Show to being the process.
Next, you can record slide by slide, using your microphone or pre-recorded MP3 files. You can also enter your script and let TokBird's AI read and translate the text in 10 different languages.
After you have created the perfect presentation and developed your stunning webinar, it's time to share with your audience. Publish your content and start expanding your reach!
All The Features You Want
Is your audience on the go? Each event has the option to download the podcast (MP3) version of the event.  Your audience can take your content with them anywhere they go!
Powerful Translation Engine
Your audience can choose from over 100 languages, translating text on the PowerPoint presentation. This allows them to engage in their native language for better understanding.
TokBird Show lets you access your presentations from anywhere. Your data is stored securely online. All you need is a web browser and you can view your projects and events.
Don't like speaking or presenting? No problem. Using artifical intelligence, TokBird Show allows you to type text for each slide and allow attendees to listen in 10 different languages.
Make your presentation your own with branding customization. You can change the logos that appear to your audience so that you can project a professional brand image at all times.
Add Video To Any Presentation
Add pre-recorded videos to any presentation. You can upload videos from other sources or use TokBird Show's integrated recorder to create videos right inside the program.
Custom Registration Pages
Create custom registration pages that allow you to capture detailed information about the attendees that join your webinar. Use this information to gather valuable leads.
Attachments For Attendees
Include documents, spreadsheets, PDFs, and more. Auto-launch these attachments at any point or enable viewers to download them. Guide your audience to these resources with ease.
Q&A For Better Engagement
Reinforce learning, gather feedback, or test comprehension. Reply to questions easily via email and the TokBird Show database. Provide fast answers to all of your viewers.
Create custom polls and surveys and control exactly when to display them in your presentation. Receive real-time metrics as you present.
Tokbird Show has all your business needs at pricing designed to fit your budget
Audio Recording Limit 5 MINUTES
Audio Recording Limit 30 MINUTES
Audio Recording Limit 60 MINUTES

**ADD EMBEDDED VIDEO UP TO 20MB**
Audio Recording Limit 120 MINUTES

**ADD EMBEDDED VIDEO UP TO 20MB**
Ready To Launch an Evergreen Webinar?
Sign Up Today and Get Your First Automated Webinar Live Within Minutes!