Now with Text to Speech Technology!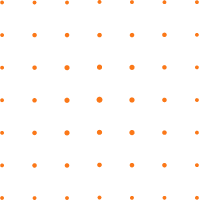 As easy as upload, record, communicate.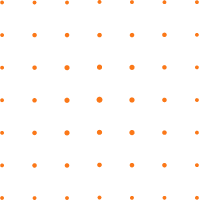 A fast, easy and affordable way to turn PowerPoint's into powerful on-demand webinars.
On-demand webinars are pre-recorded webinars that are always open for new registrations.
Advanced reporting and analytics are available in real-time and sharable.
Create a PowerPoint presentation that you wish to share with your audience, upload the PowerPoint file into TokBird Show.
Once the PowerPoint is uploaded. Record slide by slide, using your computers' microphone or phone. You can also add recorded audio or videos to your presentation.
Review your recorded event and, when satisfied with your recordings, SHARE with your audience.

TRACKING AND REPORTING
What makes the content you create truly valuable is the information you receive about who is using it and how it's being used. Know exactly how much time someone spends on your presentation, and how they responded to your questions or surveys. Know which prospects are interested in what you offer, or who viewed the latest communications. You will have actionable intelligence to drive and follow-up in next steps.​

All features are included in our plans.

PODCAST
If your audience is on-the-go, then you will want to take advantage of the TokBird Show podcast feature. Each event, has the option for your attendee to download the Podcast (MP3) version of the event. Now listening to the event from any MP3 player is possible! No internet required.

ACCESSABITY
TokBird Show lets you access your presentations wherever you go, online and offline. Your presentations are always stored securely online. All you need is a web browser and there are your presentations​.

TRANSLATION
Your audience can choose from over 100 languages, translating text on the PowerPoint. Allowing them to emerge in their native language for a greater understanding.

TEXT TO SPEECH
Don't like presenting? No problem. Type the script/text for each slide and have TokBird Show AI do the presentation for you. PLUS, attendees can choose to listen to the presentation in 10 different languages. (Arabic, Brazilian Portuguese, Chinese, English, French, German, Italian, Japanese, Korean and Spanish). And, more to come.

BRANDING
Make your presentation, YOUR presentation by controlling the branded logos that appear to your audience.

VIDEO
Add pre-recorded video to any presentation. Upload videos from other sources or use TokBird Show's integrated video recorder to make your own videos inside the app.

REGISTRATION
Create custom registration pages that allow you to capture detailed information from you audience.

ATTACHMENTS
Include documents, spreadsheets, PDFs, and URLs. Auto-launch at any point of a presentation or enable viewers to download them on their own. Use voice to walk your audience through these additional materials and web sites.

Q & A
Reinforce learning, gather feedback, or test comprehension. Add voice to questions to your presentation, adding emphasis and clarity with a personal touch. Questions are archived in the TokBird Show database for an easy retrieval. Also, select any question and send to one or more email addresses, providing fast answers to your viewers.​

POLLS AND SURVEYS
Create custom polls and surveys. Control exactly when they are displayed in your presentation. TokBird Show also allows you to receive real-time metrics of the results.​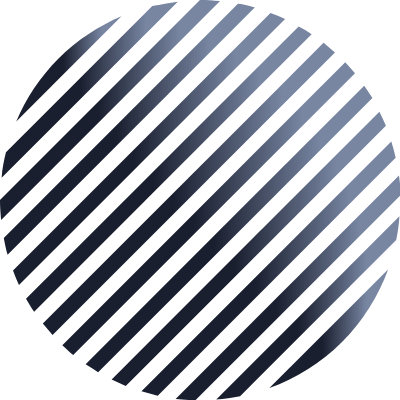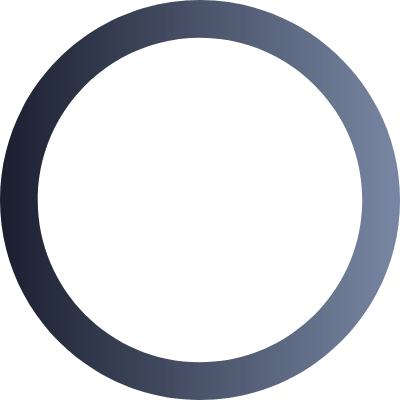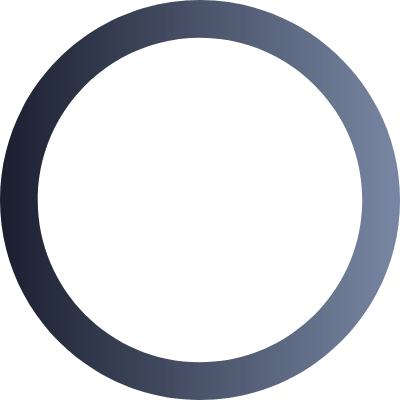 All features are included on our plans.
Audio Recording Limit 30 MINUTES
Audio Recording Limit 120 MINUTES

ADD PRE-RECORDED VIDEO UP TO 100MB
Audio Recording Limit 60 MINUTES

ADD PRE-RECORDED VIDEO UP TO 20MB
Request for our free quote
Try TokBird Show out and see for yourself how easy it is to make your own presentations and share them with anyone, anywhere.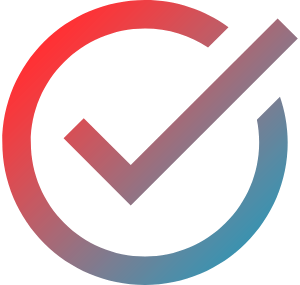 Experienced
TokBird Show's talented staff are here to help. Contact us with any questions you might have, and we look forward to help.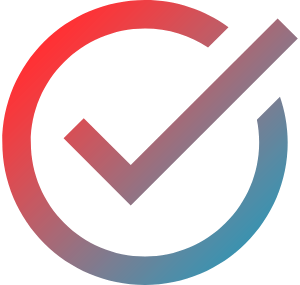 Quick Response
We pride ourselves on our quick response. You have several ways to contact us. Either use the form on the left, or click the chat icon at the lower right side of the screen to talk to a representative.
Subscribe to our newsletter and stay updated on the latest developments and special offers!