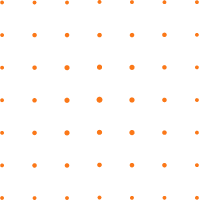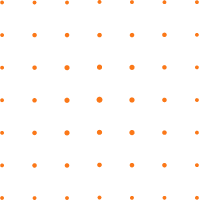 Hosting a large interactive business and corporate training seminar online has never been easier.
TokBird is a technologically advanced platform that will transform your online training experience into an engaging face-to-face environment.
Instructors and employers can broadcast their audio and video in high-definition and share training materials with students and employees online. Participants can submit questions using the Q&A module and chat with their presenter(s) and colleagues in real-time.
When you combine TokBird with HP's Sprout Pro learning device, you'll transform students from passive observers to engaged learners with this immersive technology that augments hands-on experiences.
This advanced learning school technology will provide students with new STEAM experiences such as blended reality and 3D asset creation, and it will help them build 21st century skills including Coding & Robotics, Design & Annotation and 3D Exploration.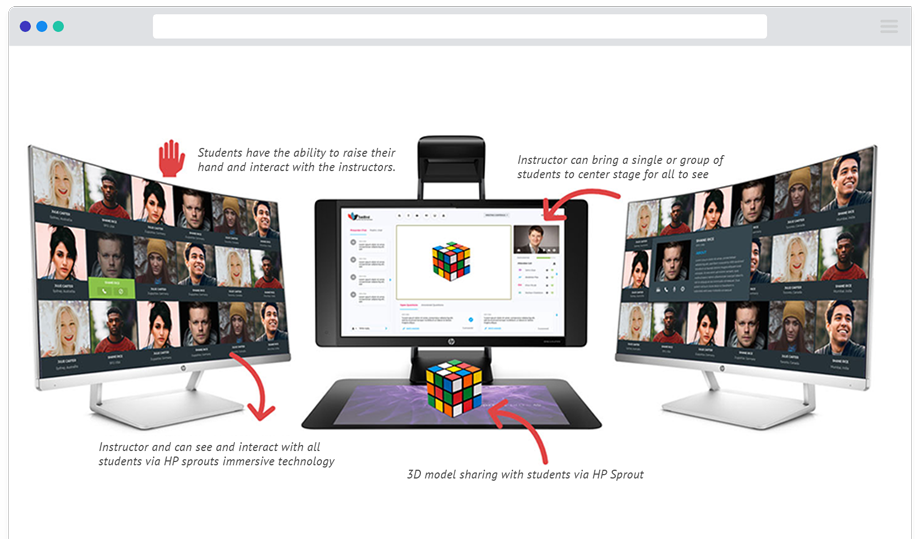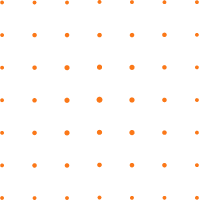 TokBird can be used across all disciplines including:
ART
Digitally customize the color or design of clay fired pottery with 3D scanning and image editing software.
MATHEMATICS
Create an interactive tutorial video of the Pythagorean Theorem with the Touch Mat and webcam.
ENGINEERING
Build a 1/100th scale model of the Mars Rover in a STEM lab with 3D scanning, make final digital edits and print the model in 3D.
SOCIAL STUDIES
Stencil a projection of Egyptian hieroglyphics on the Touch Mat to add to a model of a Pharaoh's tomb.
EXTRA CURRICULAR
Personalize scanned yearbook portraits and group photos with an active stylus and Touch Mat.
ENGLISH
Work as a team to retell a classic Civil War novel by creating a stop motion video.
LIFE SCIENCES
Make frog anatomy easier to visualize with a downward-facing camera that projects the discussion in HD.
CODING
Learn HTML with dual work areas that lets students alter the code and see changes come alive at the same time.
WORLD LANGUAGES
Practice writing Mandarin characters using the Touch Mat and active stylus while referencing them on the display.
Subscribe to our newsletter and stay updated on the latest developments and special offers!