Professionally managed Webcast Services

Let TokBird Webinar help you create your next live or pre-recorded event to an audience of ANY size.   
Our professional webcast producers take all the guess-work and learning curves out of the entire process, freeing you to focus on the things you already know…your business!

Features that easily help you reach your audience, drive more sales adn make more money!   
Don't hesitate to reach out to our of our friendly team members to go over your requirements and build a solution that meets your needs AND your budget. 
What are you waiting for?  Check us out…you might be surprises how easy and affordable our solution is!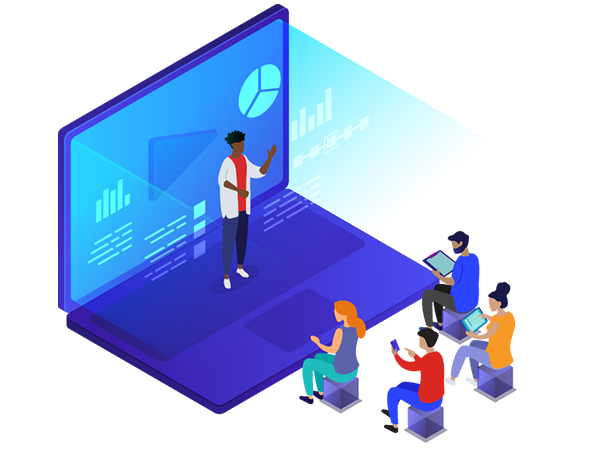 What can you do with TokBird Webinar?

Conduct exciting, high-converting live webinars.

Our skilled team of event producers set up your pre-recorded events, that run 24/7 spreading your message and making your money. Even while you sleep!

Capture important information using custom registration pages.
Know who is planning to watch your event or build a list of targeted prospects. – As each registrant can be added
to your email list.

Use our "Live Console" as a hub to easily manage your live webinar. Monitor the number of attendees on your webinar in real time, total sales, questions, and more! Also send your attendees an "on-air message" during the pitch, so you can take action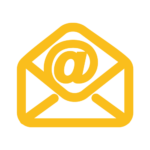 Integrate with any email autoresponder.
Including top providers like:
GetResponse, Aweber, iContact, SendReach, and MailChimp.

Custom Registration pages
Provide
professionally
designed registration templates.
Each template is
fully
customizable with branding options, color options, show/hide elements and much more
.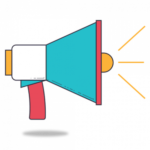 Gain instant response from your audience with the ability to add Call-to-Actions as video overlay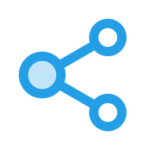 Add a viral sharing feature on the confirmation page.
Encourage your attendees to share your webinar over Social Media. Plus… We can give each registrant a gift, for those who share on any of the social networks.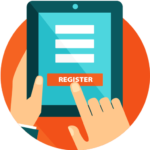 Manage everything you need to know about your webinar attendees.
Whether they attended your live event, watched your replay, and whether they purchased.
Easily
to export the "leads".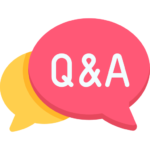 Monitor and respond to questions asked during your live webinar. Mark questions as read or delete questions once you've answered them. Full-featured Q&A email system you can manage via the console. Sent host the questions or let the staff answer them directly inside the console. Sent question and answers by using the built-in template.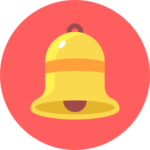 Email & Text Notifications
Use email and text notification system to increase attendance for your webinar.
Schedule your email notifications at specific times, along with the important webinar details.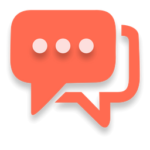 Flexibility to set up either a question box or a live chat area on your live webinar page. Depending on the type of webinar you are hosting, determine which is a better fit for your goals.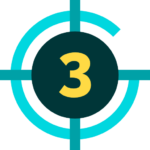 Create a sense of urgency for your webinar replay by adding a countdown timer at the top that will encourage attendees to act now and watch your replay instead of later. Automatically close your replay when the timer reaches ZERO.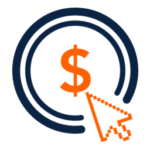 Charge your attendees a fee to attend one of your webinars. This can be implemented with virtually any payment system.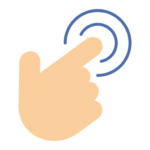 Register 100% of your subscribers for a webinar with one click on a link. Once clicking on a link in your email, automatically, they register for your webinar event.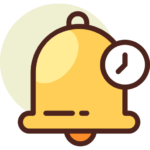 Ensure your registered attendees don't forget about your event. 
TokBird Webcast sends out reminders at many points before, during and after the event. – Increasing attendance.
Let us know how can we help you achieve your business goals.
See why you should choose TokBird Webcast services
Let us know how can we help you achieve your business goals.