Platform for large scale events with
Real-Time Translations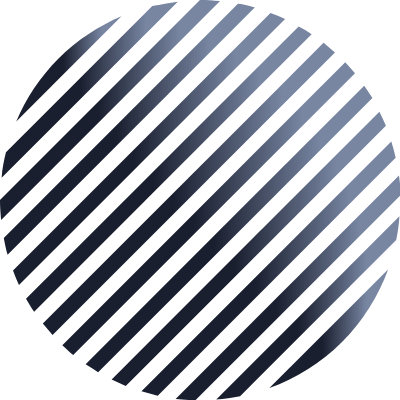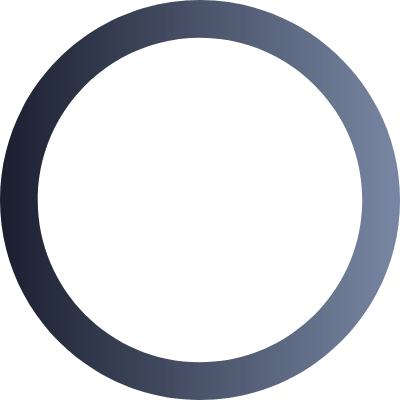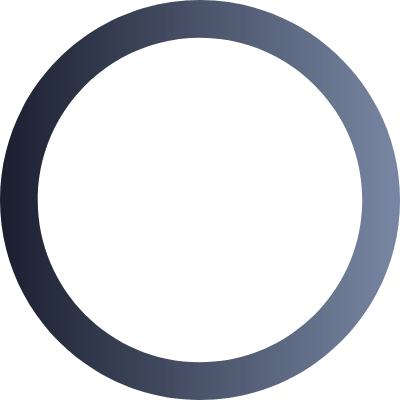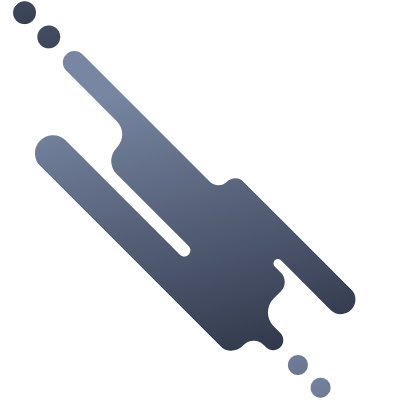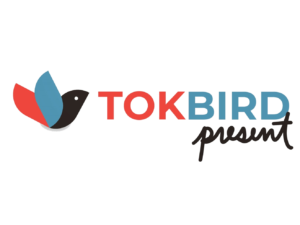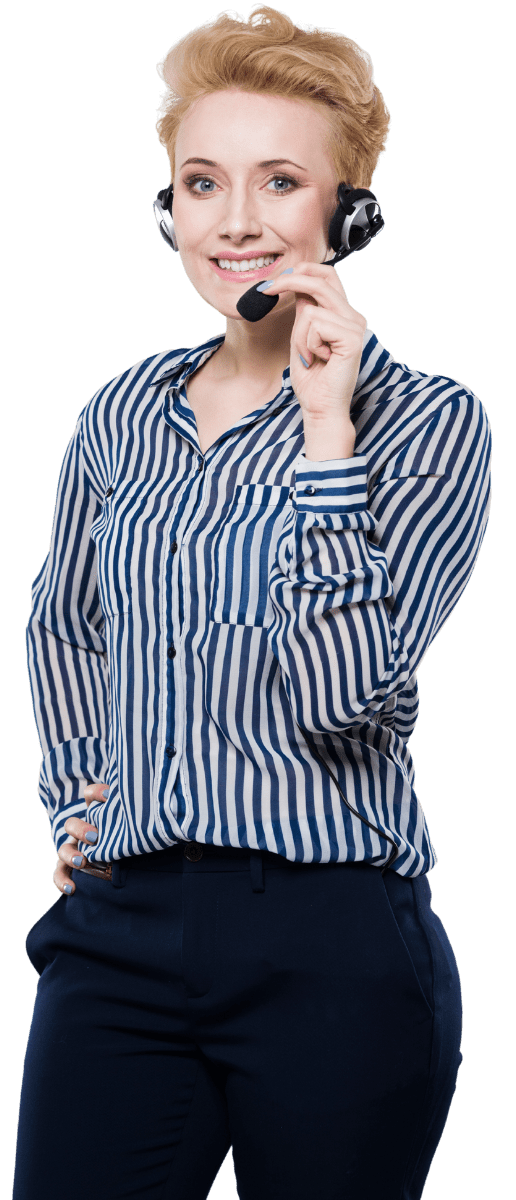 A few of the many features available with TokBird Present

Automatic translation
Automatic translation in over 100 languages

Unlimited audience reach
Unlimited audience reach

Reliability and redundancy
High reliability and redundancy

No Latency
Low latency with no streaming delays

Web Browser
HTML5 & WebRTC based and full Responsive layout for mobile viewing

HD Streaming
High-quality HD audio & videos

Ease of use
Really simple to use

No App
No downloads or mobile app requirement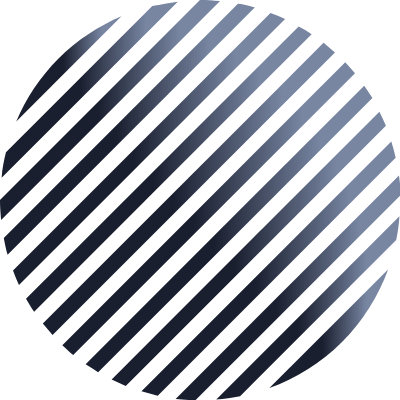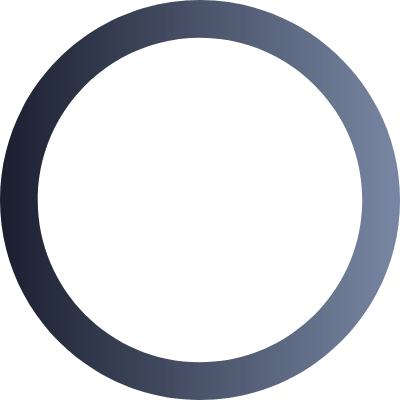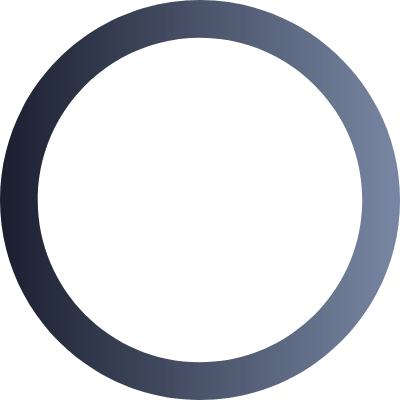 Every day, many users apply our services and are fully satisfied.
Every day, we work to increase our quality and functions.
TokBird is a web-based platform that is scalable for events of any size.
Allowing businesses to present to their clients, and audiences in over 100 languages. 
This breakthrough technology
automatically
translates slides, chat, Q&A, polls and session controls.
All this, in real-time, reflecting the participant's preferred language.
Unlike other presentation tools. Tokbird
is designed
to address communication barriers in a global environment.
Maintain control with presenter roles.
Secure your session with advance restrictions to ensure your privacy.
Join from all browsers. No downloads or mobile apps are ever required.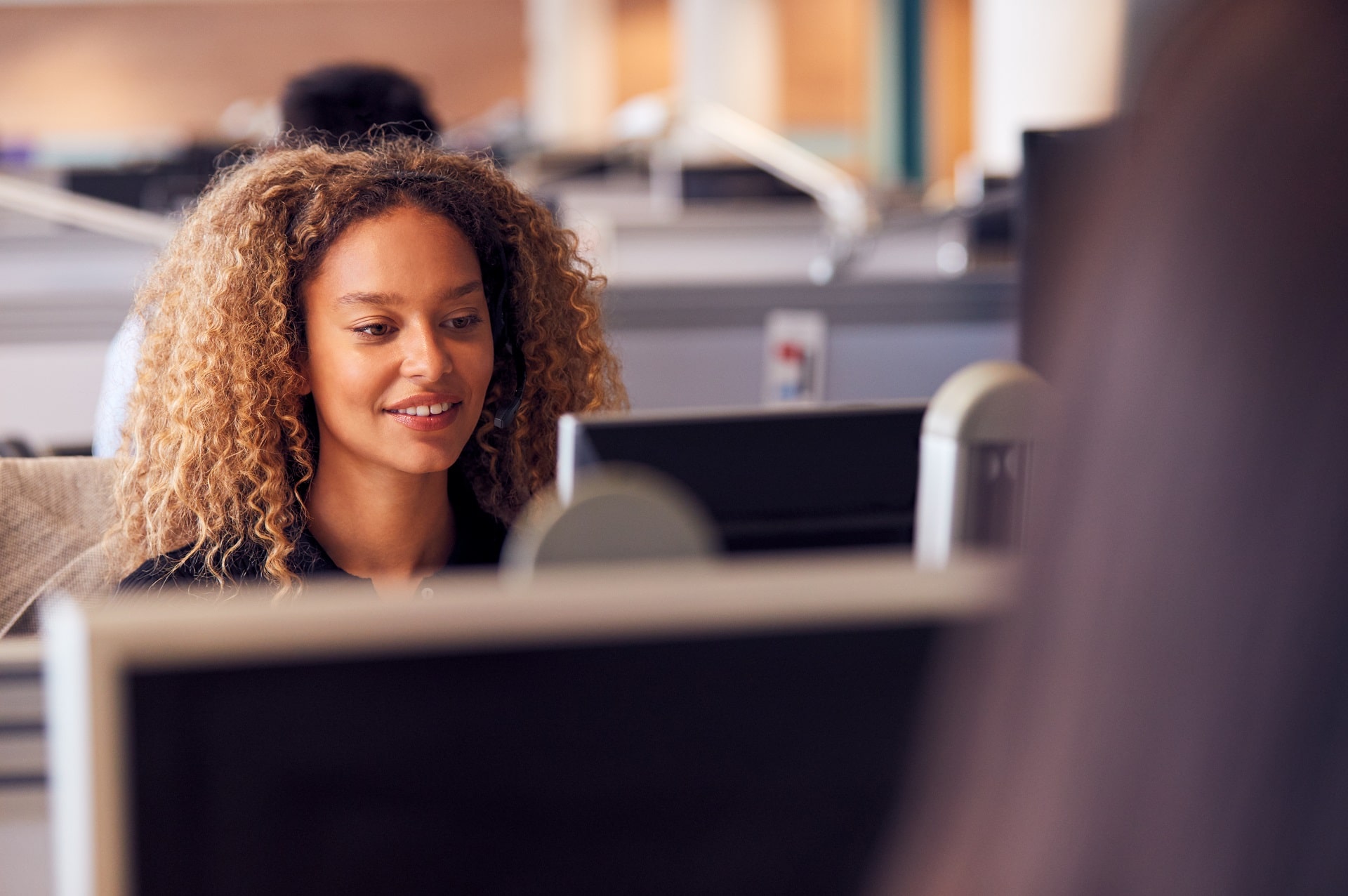 Recorded Content Reinvented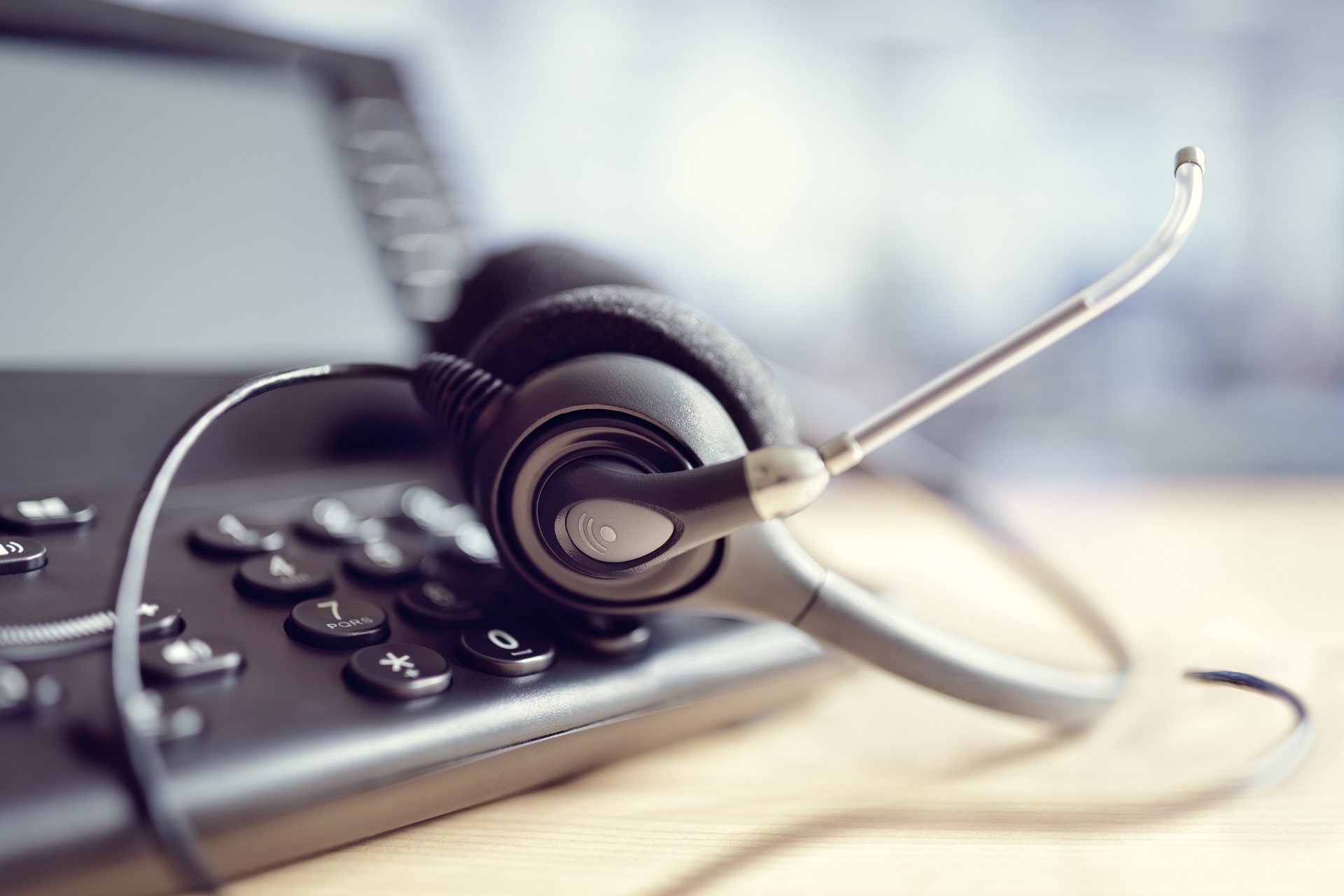 A New Level of Engagement
Slides, chat, Q&A, polls and session controls
are translated
in real-time. Reflecting the participant's language selection.
With instant captions, audio content translated in real-time and indexed for search. 
Sessions can
be combined
and offered as series, with single registrations for relevant topics
.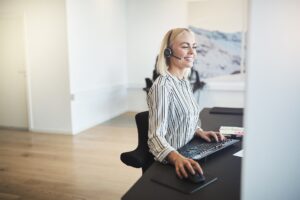 Advanced reporting and analytics are available in real-time and can
be shared
. Customize your experience with branded pages and notifications.
Connect with your participants through their smartphones, tablets, or desktop.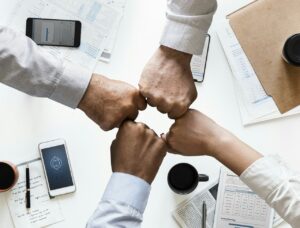 Why choose TokBird Present services
Fill out the form and let us know about what you would like to achieve. 
We will get back to you and explain how we can help with your needs.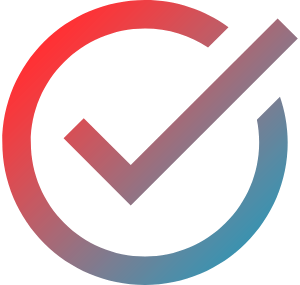 Experience
Providing webinars for clients of all sizes since 2001. Making our staff some of the most experienced in the world.​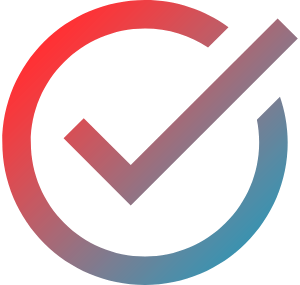 Quick Response
We understand your time is valuable, and our friendly US-based team will respond to you ASAP.​
Subscribe to our newsletter and stay updated on the latest developments and special offers!