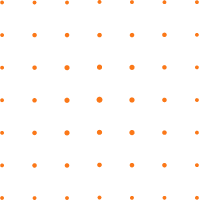 Just Point, Click and Communicate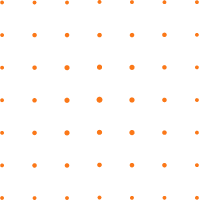 Beyond videoconference. Promoting collaboration globally.
Inspire more people, automate marketing & training, and grow your organization's reach through webinars and video.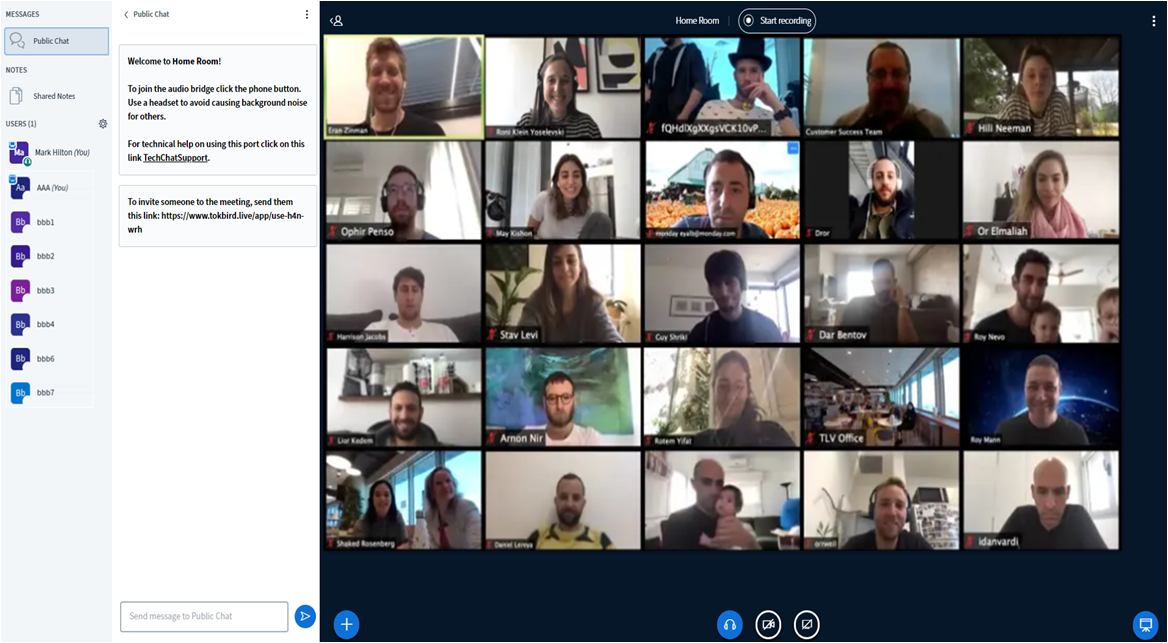 Know how effective your events are
Make each meeting or event better than the last using our advanced reporting and analytics are available in real-time and can be shared with anyone.

All features are included on our plans.

Recording and Playback
TokBird Live can record your sessions for later playback.

Whiteboard
The whiteboard controls let you annotate key parts of your presentation.

Desktop Sharing
Easily broadcast your desktop for all users to see.

Streaming
Broaden your reach by streaming or meetings or events to YouTube, Facebook, Vimeo, and other streaming media services.

Polls and Quizzes
A fast and easy way to gain real-time feedback from your attendees. Create your Polls or Quizzes ahead of time or on the fly.

Translation
Translate your chat and the optional closed captioning in over 100 languages.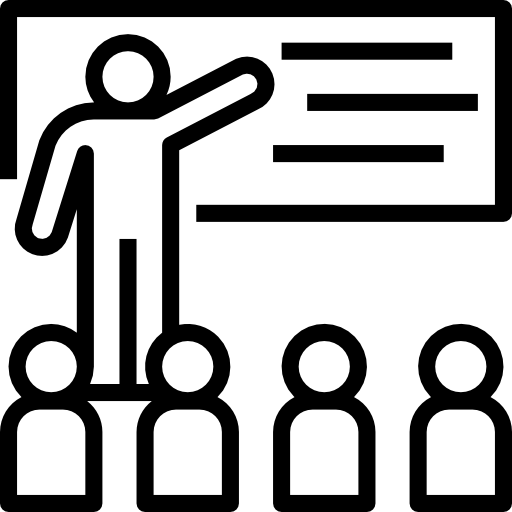 Presentation
Upload any PDF presentation or MS office document. TokBird LIVE keeps everyone in sync with your current slide, zoom, pan, annotations, and mouse pointer.

Webcam
Multiple users can share their webcam at the same time. There is no built-in limit on the number of simultaneously active webcams.

Breakout Rooms
Simplified breakout rooms for splitting meetings and classes into different sections.

Fully Web-Based
Completely online-based solution. There is nothing to download. It works with Linux, Mac, and Windows. It also works with Android and iOS

Lifelike Translated Speech
Engage global audiences by allowing them to listen in over 45 languages using the latest in Artificial Intelligence (AI). Bringing your presentations to life with highly expressive and human-like voices.

Chat
You can chat with everyone in the class, or meeting, or have a private chat with the moderator, or teacher. PLUS, send feedback through the use of Emojis.

Speech to text Closed Captioning
As you speak, your text is displayed on the screen. Combine with translation for live CC in over 100 languages.

Screen Reader
Students or Attendees with visual disabilities can use JAWS screen reader to interact with TokBird Live.

emoji
Students can raise hand and use emoji icons for feedback.

Live Captioning
You can enter live captions for students. These captions will later appear as subtitles in recordings.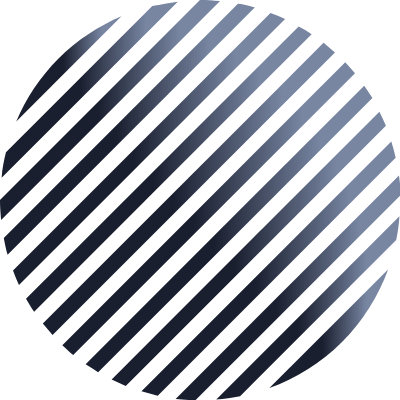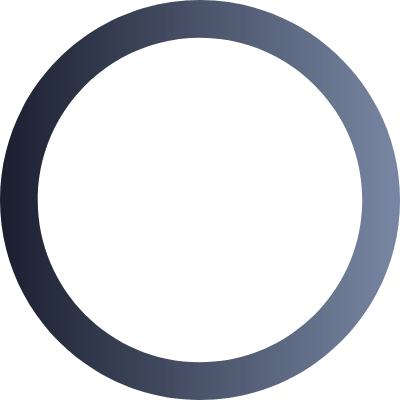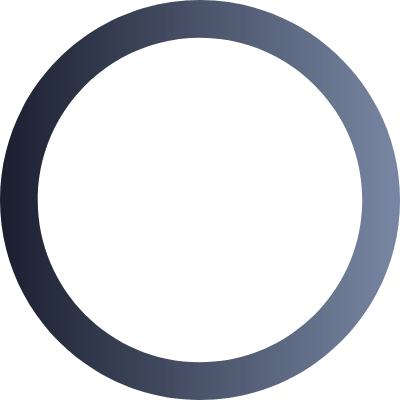 Engage With Students Wherever They Are.
TokBird Live is built with teachers, students, and schools in mind.

Tools tailor-made for teachers
TokBird Live enables you to share your audio, slides, chat, video, and desktop with students. Built-in polling makes it easy to engage with students. Recording your lectures means that you can make them available for later review.​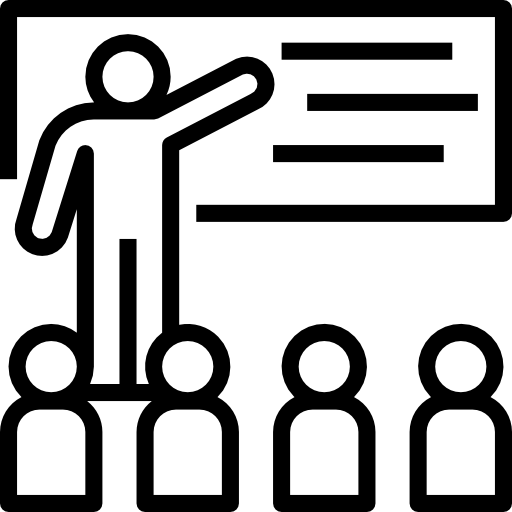 Live whiteboard for presenters and groups
Using the whiteboard tool in TokBird Live, annotations are displayed back to the students in real-time. Presenters also have the ability to zoom, highlight, draw and write on presentations. - Making points clearer to remote students.​

Everyone can share a webcam
There is no limit on the number of webcams you can share in a session (only limited by attendees' bandwidth).

Connect to your LMS
TokBird Live can easily connect to your new or existing LMS software. We currently support ATutor, Canvas, Chamilo, Drupal, Docebo, Fedena, Foswiki, IServ, Jenzabar, IMS Global, Moodle, Nextcloud, Redmine, OpenOlat, Sakai, Schoology, Tiki Wiki CMS, and WordPress.
Tell us about your current or future LMS and get out a free quote on integrating.
You will be surprised how easy the process is.
TokBird Live is focused on the needs of the teacher and student.
Learning Management System (LMS) was designed to provide educators and learners with a single robust, secure, and integrated system. Creating personalized learning environments. Nearly all major LMS vendors can create native integrations with TokBird Live.
Contact a TokBird Live specialist to find out how affordable and easy LMS integration can be.
Engage our white-glove service for your LARGE SCALE events…just show up and present…we do the rest!
TokBird Live's webinar software makes it easy to reach thousands or more people by bringing your in-real-life events online.

Engage over 10,000 attendees like they're in the same room.

Engagement features like Q&A, polls, handouts, and chat create an interactive experience for online attendees. And with no limits on the number of presenters in the webinar.

No need for complex equipment.

TokBird Live's webinar platform handles the broadcast & recording, so whether you're using professional A/V equipment or a basic camcorder or webcam, it's as easy as plugging in and pressing play.
Request for our free quote
Subscribe to our newsletter and stay updated on the latest developments and special offers!