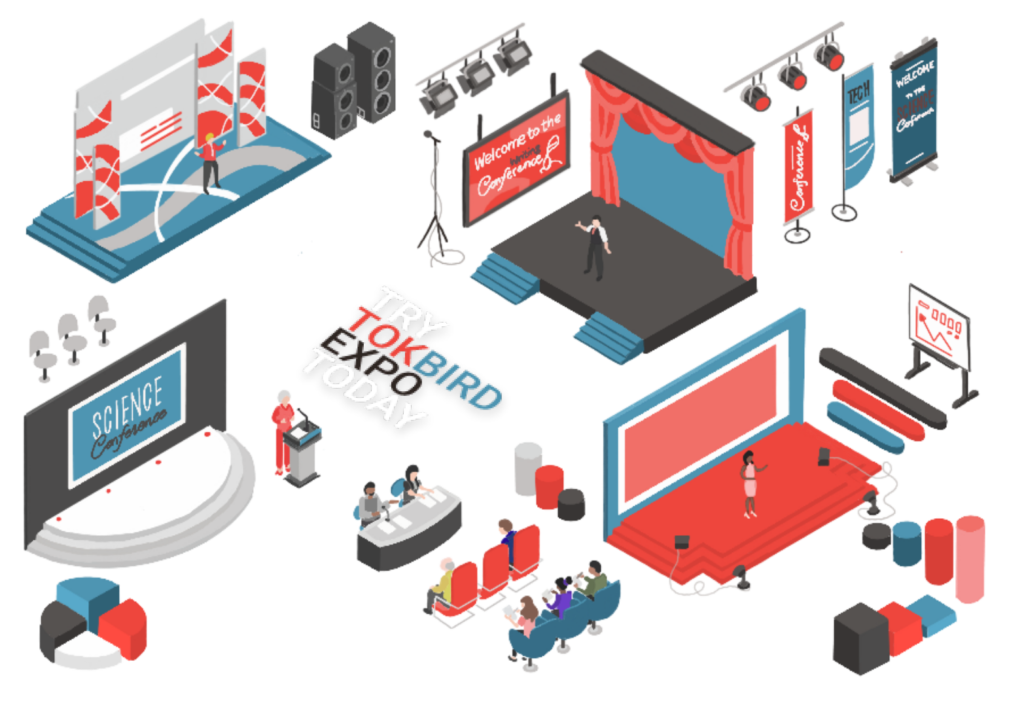 Leaving Travel Only for Vacations
Create exhibitor booths, virtual events, trade fairs and conferences in a 3D environment. Completed with speakers, sponsor management, social networking, with embedded live and on-demand events.
Let us take you through an Expo event example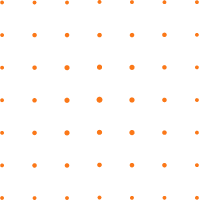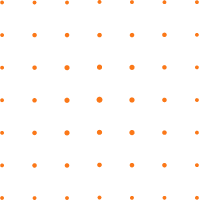 Unlimited Capacity
Invite any number of online participants to experience live or on-demand events.
Virtual Booth
Just like a real booth, TokBird Expo's virtual booths are loaded with features that your visitors can interact with. You can display custom images to give any booth a custom look and feel.
Cyber Networking
Create a sense of community and brand. Allow your guests to meet and chat with others at your event in a custom networking lounge.
PC/Mac & Mobile Friendly
TokBird Expo can be accessed across the most used products. Your guests are welcome to attend via their mobile devices, tablets or desktops.
Virtual Lobby
Once your guests log in, they are taken to a beautiful 3D expo lobby that functions as the gateway to various sections of the event. With the click of a button, they can virtually explore your expo.
Reporting
Measure your event's success with detailed reporting. View real-time event registrations, turnout and engagement stats. All metrics down to the booth level.
Generate Valuable Leads & Event Metrics
TokBird Expo uses state-of-the-art metrics reporting, providing detailed insides on the success of your event.
Virtual 3D Event Space
Immerse your audience in an online, beautifully constructed event space. Choose one of our already created designs, or get our graphic designers to custom design an event for you.​
Auditorium & Breakout Rooms
Present in a designed auditorium, or invite your guests to a breakout room for a small event. Everyone has a front row seat and can watch live or pre-recorded presentations, and ask questions.
Integrate what you know
Provide online meeting rooms, event rooms, and webinars, however you prefer. (Zoom, Microsoft Teams, WebEx or other solutions)​
Information Desk
Eliminate any audience confusion using our convenient information desk. Where guests can find answers to questions, including, where to go, how to navigate, scheduling downloads, etc.

Get a Personalized Event Quote
We know how important it is to know the cost of your project, so you can ensure it fits into your budget.
Each expo projects are unique. They
require
information from you to get you the most accurate price and result possible.
What we can tell you is our prices are lower than most, and we are happy to customize the project to fit almost any budget.
Send us your details and a rep will get in touch shortly to understand your needs and prepare a custom quote for your virtual expo
.