Say "Good-bye" to Zoom and take back control of your online meetings!
Best in class hosting for tutors, teachers, schools, colleges, universities and corporate users.  
No hidden fees, everything included in one price.  As low as $14/month.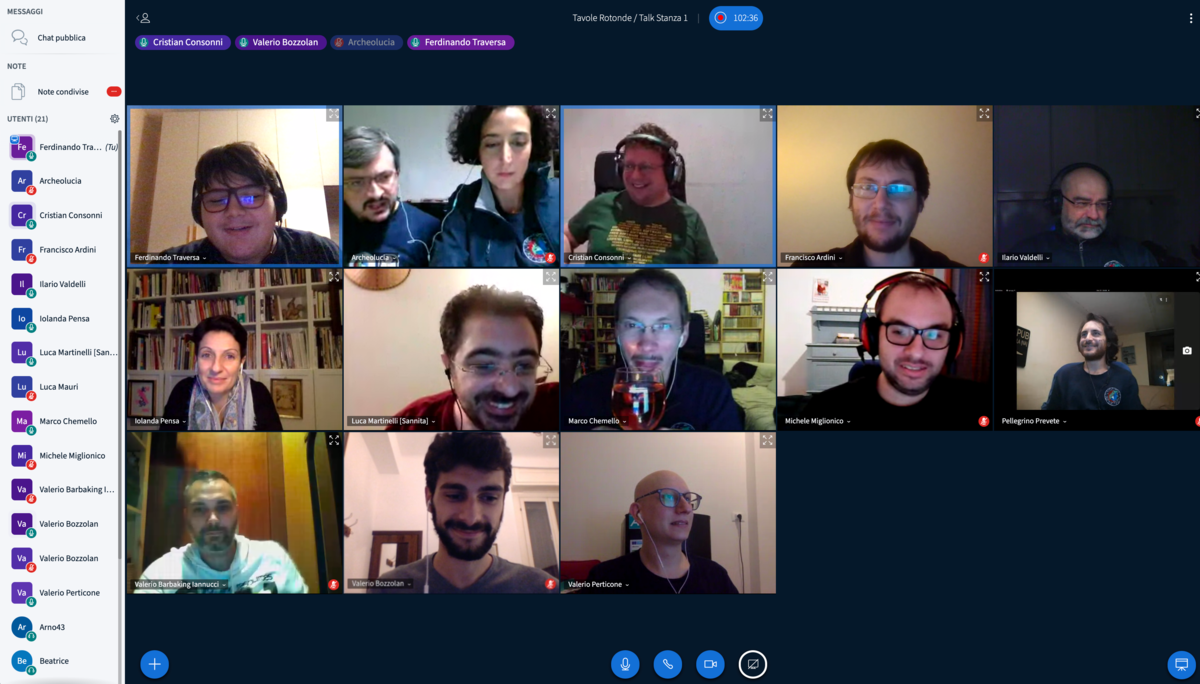 I'm In...What Is The Process?
The process is easy…
Step 1 – select the plan that best suites your needs and purchase it.
Step 2 – You will receive a confirmation email with the option to send us your logo for placement in your virtual room.
Step 3 – our developers will build and customize your room and provide you with your access information within 24 hours.
Step 4 – Enter your account and start presenting!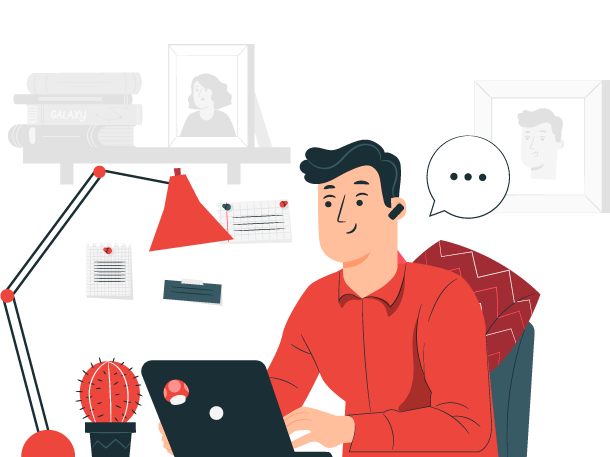 Our network automatically chooses the nearest and best performance server based on your Geo Location.  No choppy videos and no slow access.
With our network you can host of to 50,000 simutaneous sers in many differant meetings, thanks to our smart load balancer.
When an online classroom solution can be fully integrated with your learning management system, you save a lot of time and effort!
Benefits of Custom Hosting
We use multiple layers of security between your users browser's and the server.
Your brand is important, so why not show it in your online meetings.  All plans come standard with custom logos and colors and larger packages even allow you to have a custom domain (www.yourcompany.com).
Dont let the number of simultaneous classes or meetings slow you down.  Choose a plan that fits your particular needs.  We do NOT charge by the HOST like other online meeting providers.
All Plans Come Included with 21 Powerful Super-charged Features That Help Your Teams Shine
Built in collaboration tools make it easy for participants to share content for more interactive and productive meetings in real-time.

Record your session for later use. Save time and increase efficiency.  Share link to recording or download mp4.

Annotate key parts of your presentation with whiteboard.

Easily broadcast your screen for all users to see.

Attendee from any mobile device with only a browser.  No downloads required.

Collect valuable feedback in real-time with polls & quizzes.

Powerful Translation Engine
Translate chat and closed captions in over 100 languages.

PDF & Office Presentations
Use any presentation and keep everyone in sync as you present.

Multiple users can share their webcam with no limits.

Simple breakout rooms for splitting meetings & classes in to sections.

No app downloads & compatible across all platforms and devices.

Lifelike Translated Speech
AI powered audio translation designed to sound human-like.

Chat with anyone in public or private and give feedback with emojis.

Speech-To-Text Captioning
Automatic closed captioning with powerful translation built in.

Compatible with JAWS screen reader for visual disabilities.

Enter live captions for attendees that are saved in recordings.

Built in group note features that lets the entire group collaborate together.

Brand your meetings by embedded your companies custom logo.

Play YouTube, Vimeo and other popular videos, inside your meeting for all attendees to see.

Enables you to connect data from your meeting rooms into your companies existing software.
Learner Analytics Reporting
It is crucial to know how your learners are progressing or what feedback they have received in order to teach effectively. You can instantly obtain a report on your student's performance while taking an online class using TokBird Hosting.  Information like, when they come and go, whether or not they raise their hand, if they speak and for how long and whether they respond to polling questions.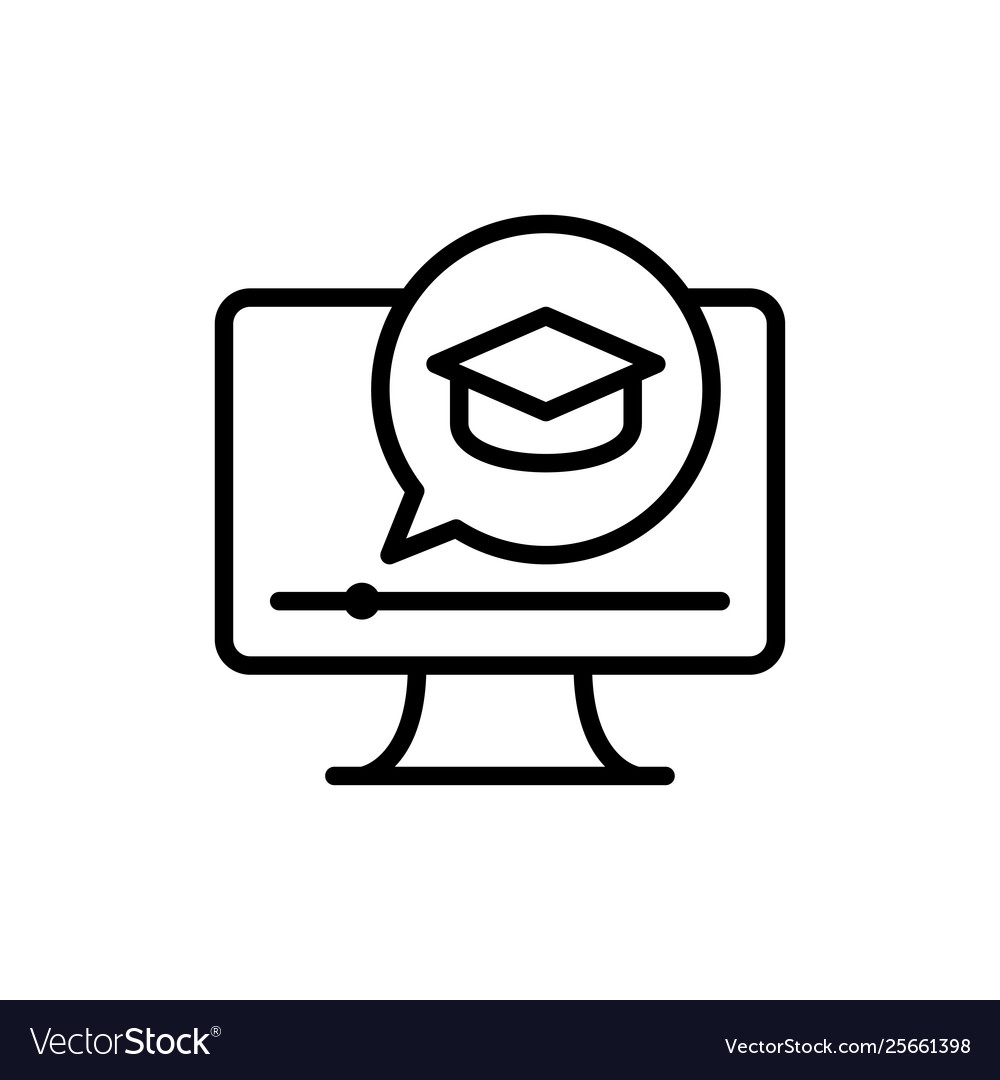 Easily integrate with popular LMS solutions, like: Moodle, Canvas, Blackboard, WordPress, ATutor and others.
All 21 features listed above are included in EVERY plan!
Grow at your own pace, pricing…
Tokbird Live has all your business needs at pricing designed to fit your budget