A digital meeting space with no limitations. Present to any size audience with ease.
Imagine a meeting space with no limitations.
TokBird Present is a web-based platform that allows you to present to your audience in a venue of any size. With a powerful translation engine, you can connect and inspire a global audience with ease!
Trusted by the world's leading companies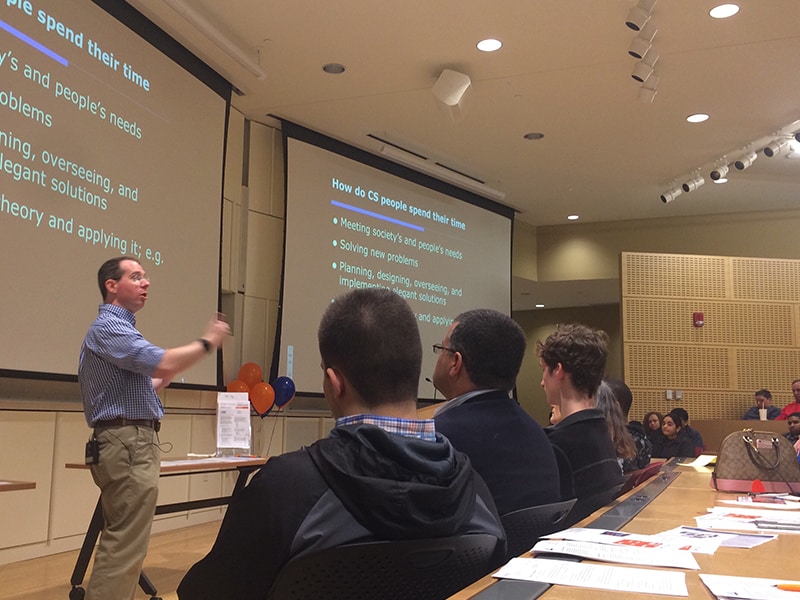 Bring your presentations to your digital audience in their full glory.
The only platform built to present PowerPoints in their original form with live translation.
When you upload a PowerPoint presentation to TokBird Present, you can showcase your original presentation with all features including animations, transitions, videos, images and more. Don't sacrifice core components of your presentation. Maintain the full presentation and inspire your audience!
Once your presentation is ready to go, you can present directly in to TokBird without the need to screen share. Your visitors can choose to translate your presentation live as you are presenting, enabling powerful connection from anywhere on Earth.
Explore our core features.

Get started with your free trial today!
Enter your email below to request a free trial and more information.
Translate your entire presentation in over 100 languages.
With TokBird, you can present to your audience with a platform that is scalable to any size and translates all content in over 100 languages.
This breakthrough technology automatically translates slides, chat, Q&A, polls and session controls.
All translations happen in real-time, reflecting the participant's preferred language. Unlike other presentation tools, TokBird is designed to address communication barriers in a global environment.
Pre-record your presentation and present it to a live audience.
Share pre-recorded HD videos from YouTube or Vimeo for a more engaging experience. Recorded sessions are available immediately with the same translation capabilities as a live event. Recorded sessions can also be replayed, as a "Simulated" event to a live audience with Q&A and polls.
Using pre-recorded presentations gives you the ability to curate content that is perfectly suited for your audience without the pressure of presenting live. You can also re-use pre-recorded sessions for future audiences, saving time and increasing productivity.
TokBird is at the intersection of convenience & versatility.
Ready to see how TokBird Present can revolutionize how you engage with your audience? Fill out our quick form below to request a free trial of our software.