Realtime Translation and more...
Offering a variety of ways to reach your audience, regardless of where they reside in the world or what language they speak.
TokBird offers solutions that all operate inside the browser of your computer or mobile device. With features like translations and live integrations.
No downloads ever required.
All features are included in our plans.

The Presentation Platform for large scale events with Real-Time Translation.

A fast, easy and affordable way to turn PowerPoint's into powerful on-demand webinars.
On-demand webinars are pre-recorded webinars that are always open for new registrations.

Great for meetings with less than 100 attendees.
Beyond traditional videoconference.
Promoting collaboration globally.
Inspire more people, automate marketing & training, and grow your organization's reach through webinars and video.

Improve your marketing efforts with our custom animated videos.

Create a professionally produced, custom webcast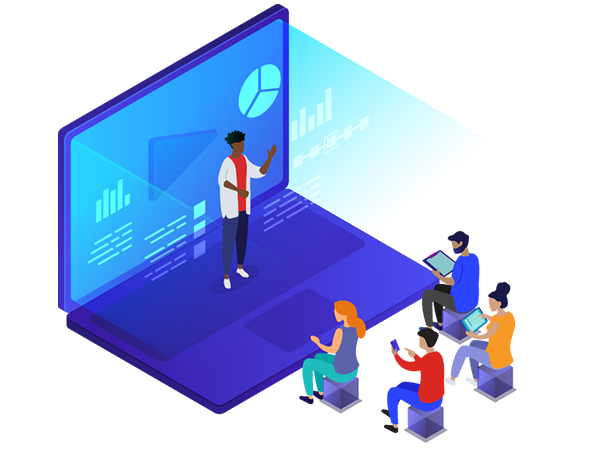 Leave travel for vacations
Create exhibitor booths, virtual events, trade fairs and conferences in a 3D environment, complete with speaker and sponsor management, social networking, with embedded live and on-demand events.




Our expert
with your business.
TokBird makes communicating not only easy, but captivating for your audience.
Detailed metrics in all TokBird products. No guessing, easy knowing when a TokBird project is successful.
TokBird's experts can assist you with designing the perfect video, or Expo in managing a live event of any size.
A picture is worth a thousand words.
Contact us to set up a time, we can take you on a tour of our any of the products in the TokBird portfolio.
Let us SHOW you how easy and effective our solutions are.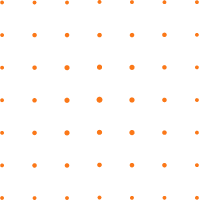 Subscribe to our newsletter and stay updated on the latest developments and special offers!