We're here to help and answer any question you might have.  We look forward to hearing from you.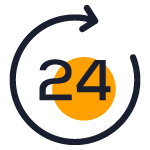 Support 24/7
Our live chat is always
available for you.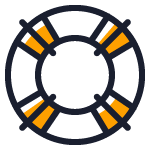 Help Center
Search our FAQs for answers about anything you might be wondering.
Subscribe to our newsletter and stay updated on the latest developments and special offers!